GURU PET FOOD RETOUCH - TEACHING OLD DOGS NEW TRICKS

Launched in 2015, Guru Pet Food has always placed an emphasis on improving dogs' health and longevity, and their recent image campaign 'Get Guru' provided an opportunity for photographer Paul Cooper and Myself to get playful with the concept of healthy, clean-living dogs!
​​​​​​​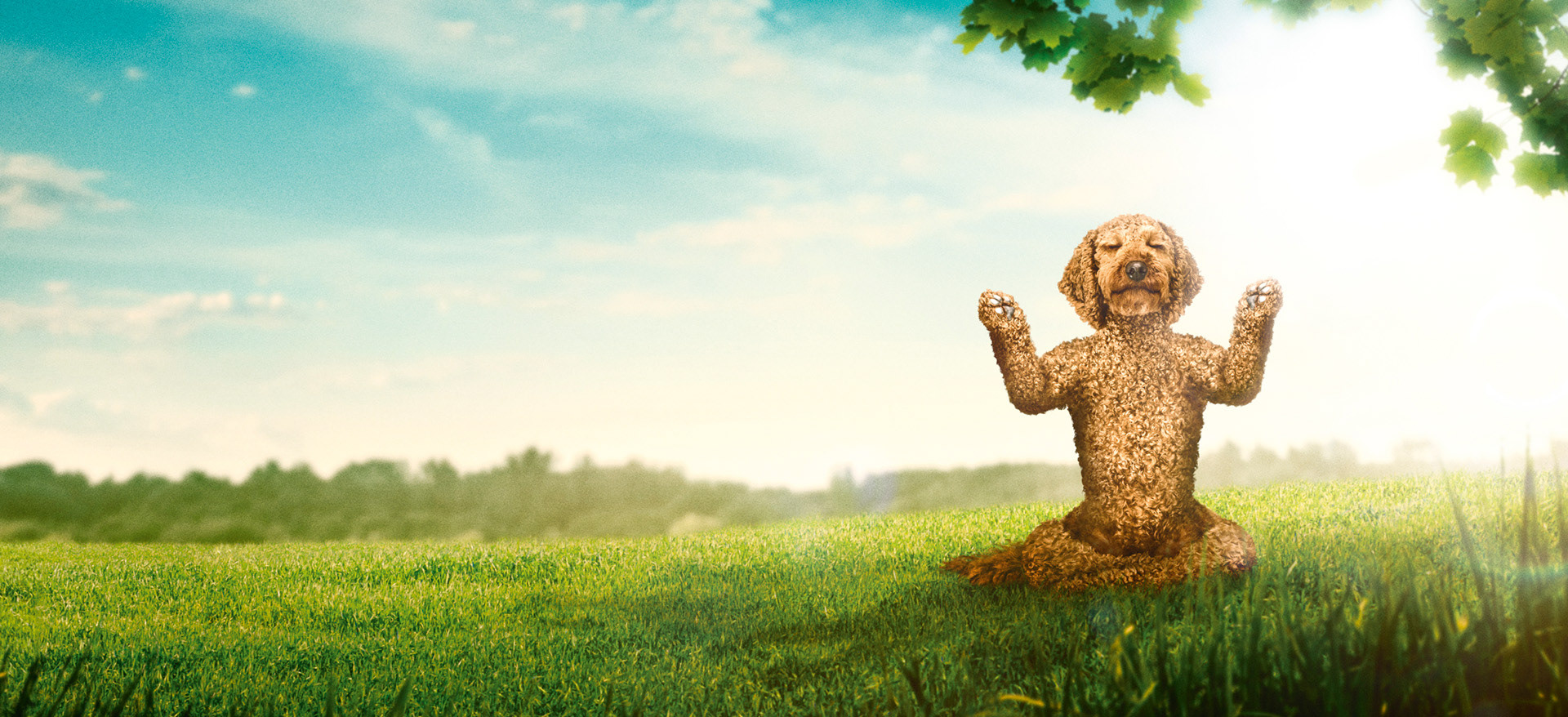 None of these images were created using CGI, and instead each element of the image was cut, comped together and then illustrated to create the final poses.
To create the assets for each image in this unique approach, the talented and cooperative (for the most part) models had to be photographed in numerous poses, with shots taken of their limbs, their face and body to be later brought together in the retouch process.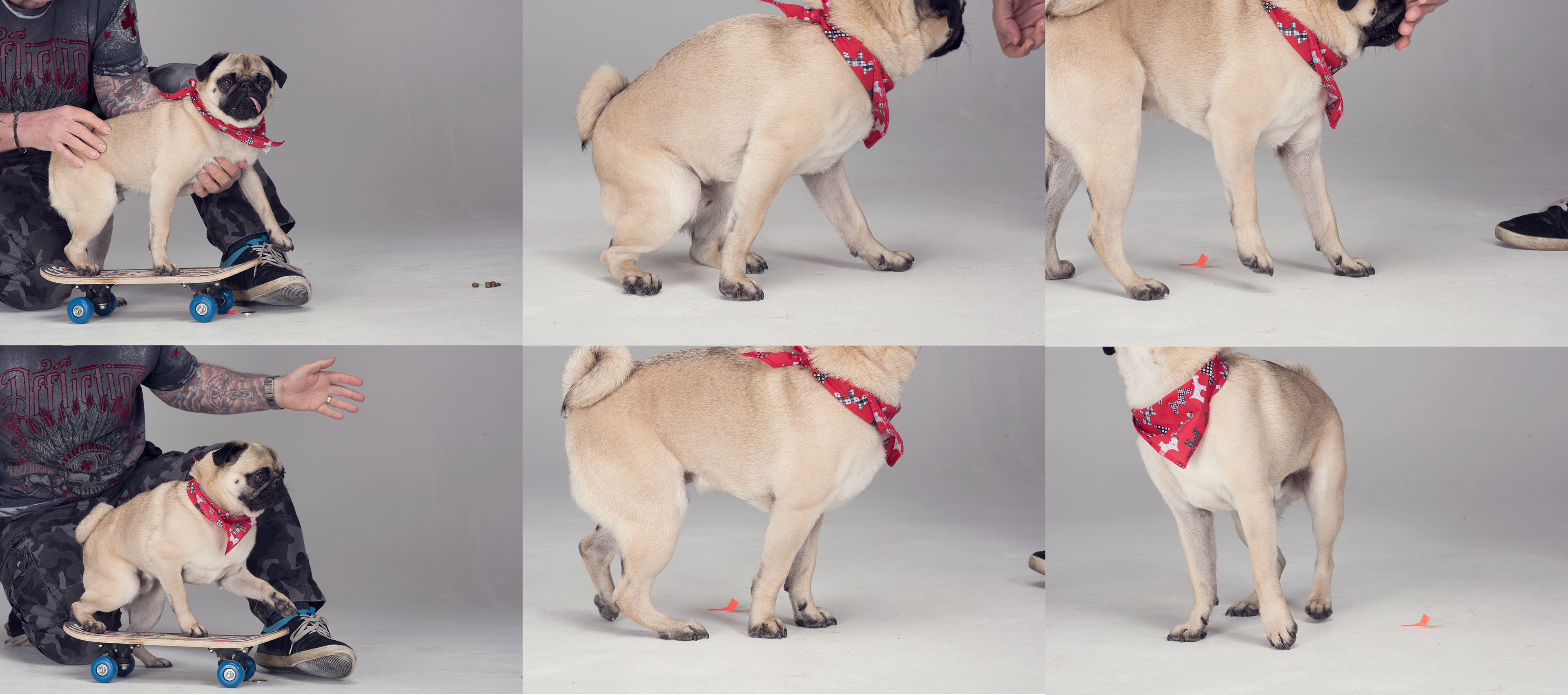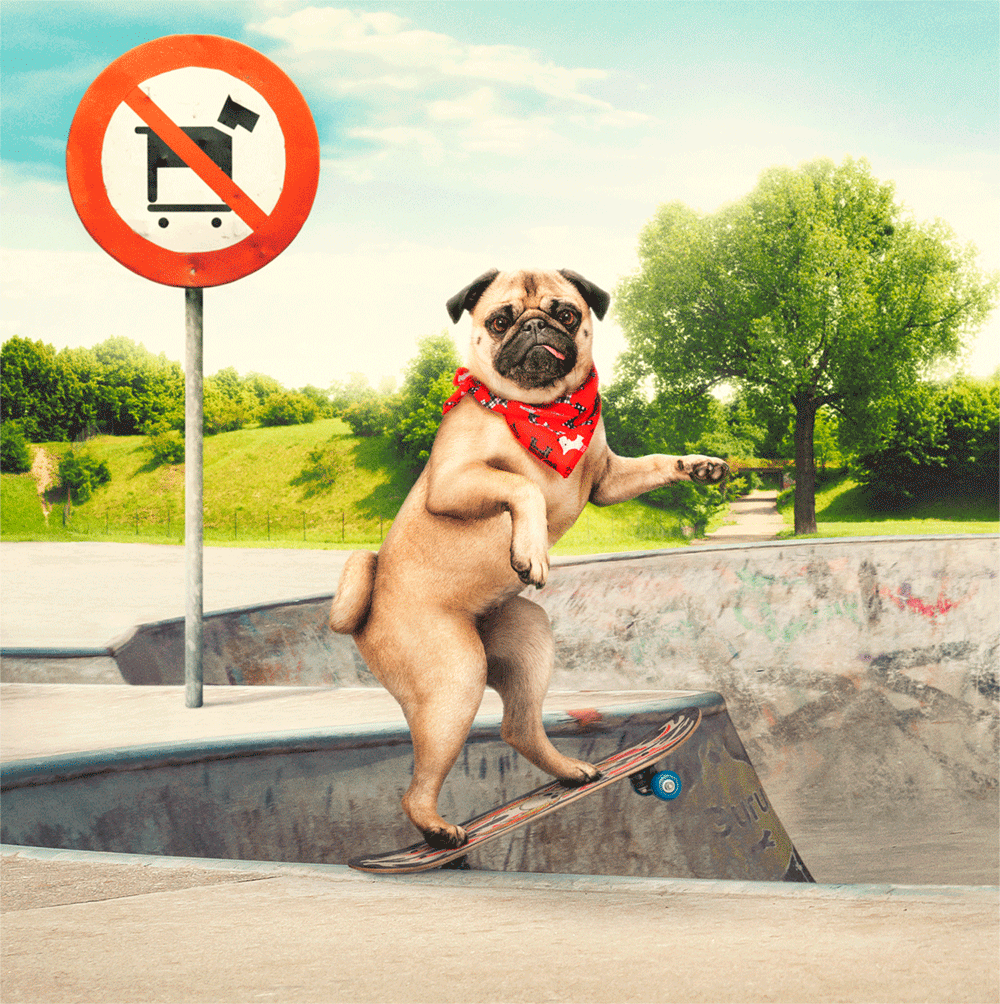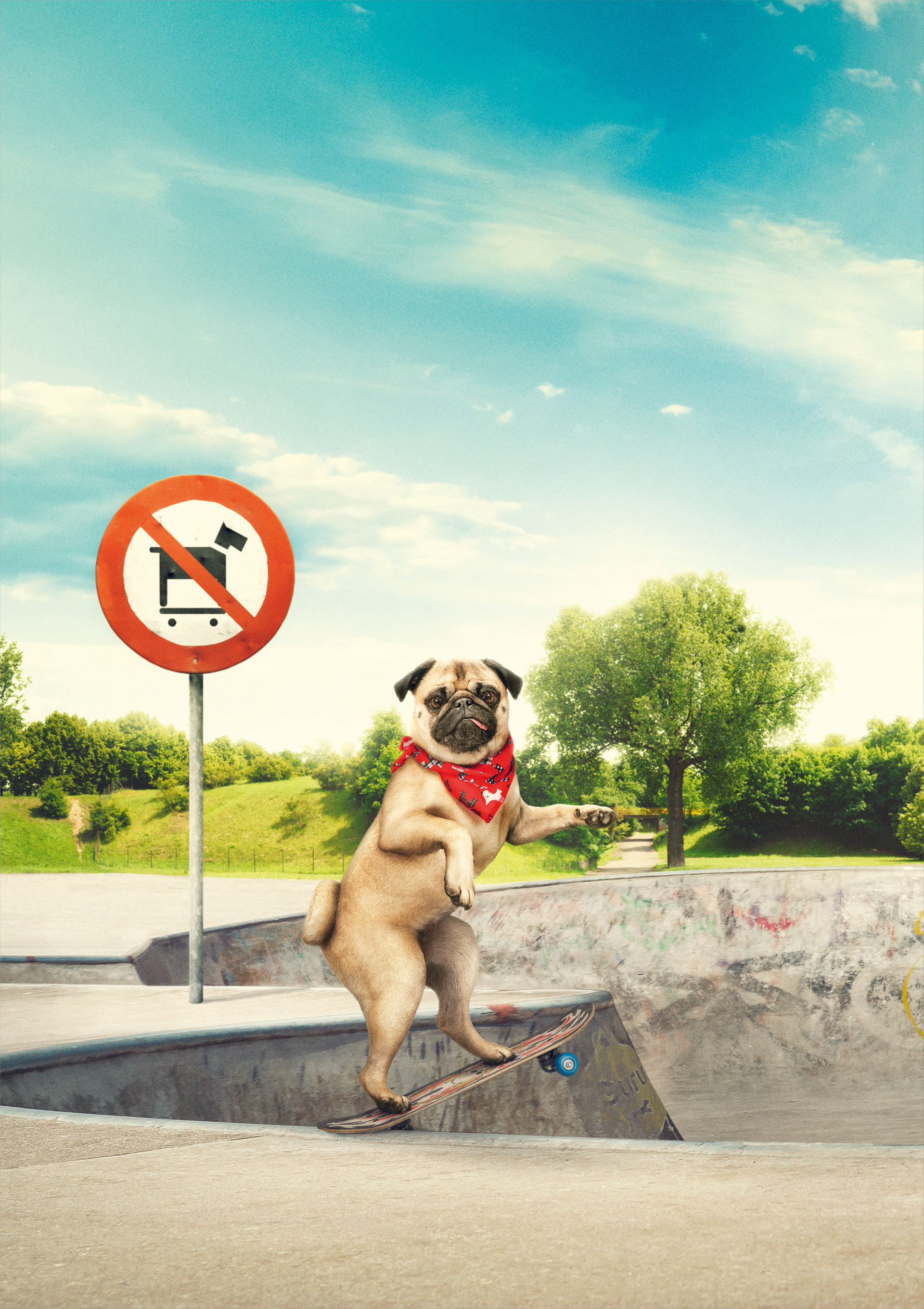 It was a time-consuming process to get the right assets from the photoshoots, and to then piece the models together limb by limb into a pose that worked with their body shape. But Guru's playful concept let me inject a lot of humour into the images, and I'm delighted with the results.